Your Lubbock Gutter
Professionals
We offer fast and reliable gutter services including new installation and cleaning!
We Specialize in...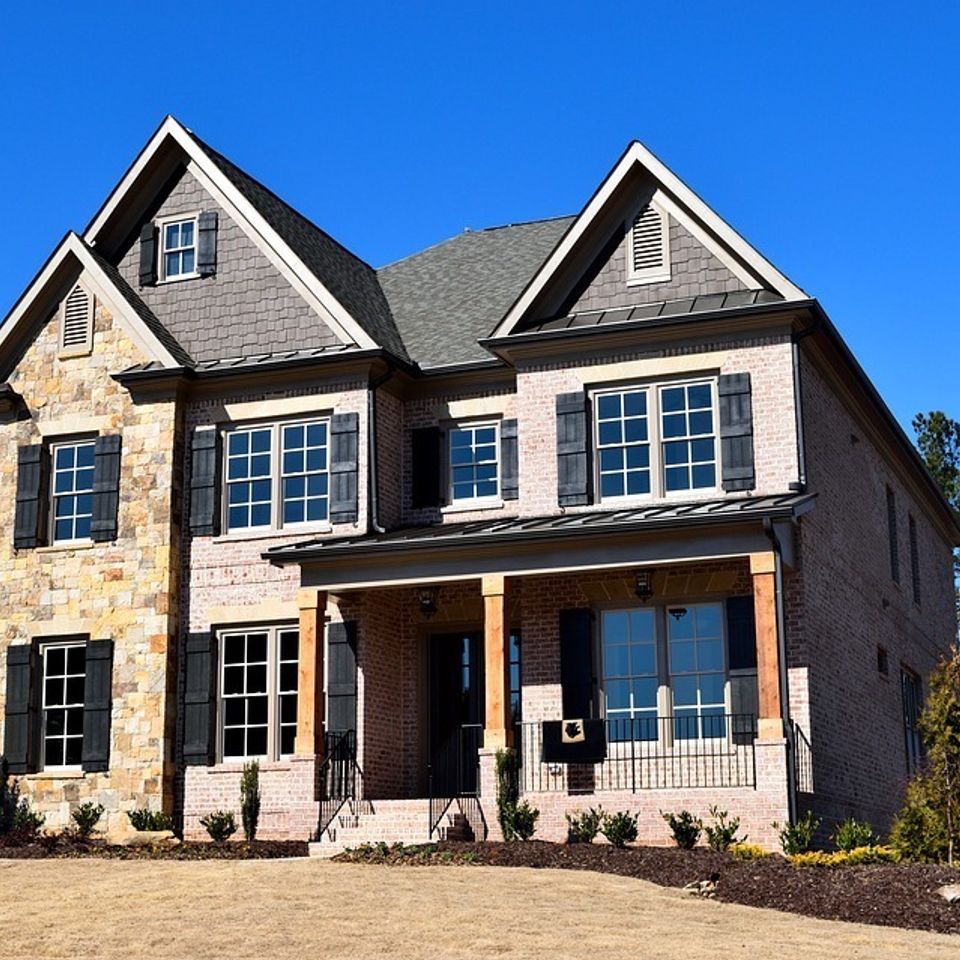 Gutter Installation
We install new efficient gutter systems and replace the existing gutters on your home.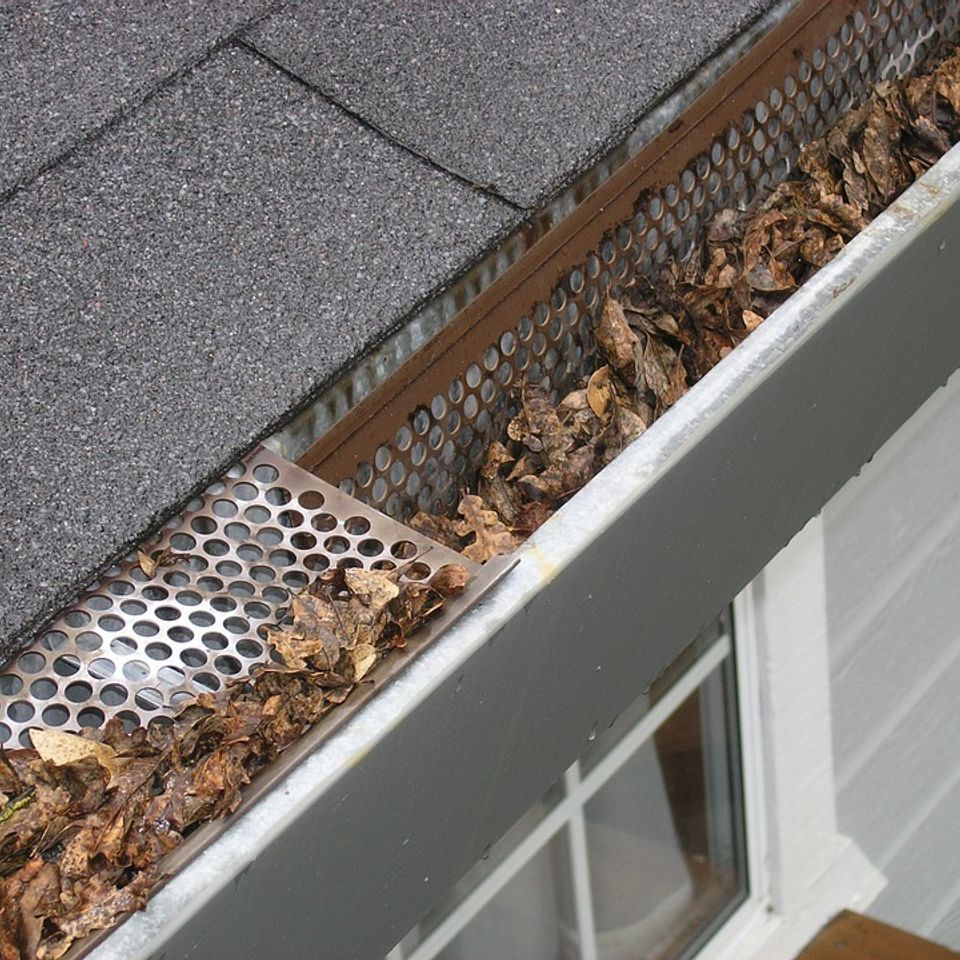 Gutter Cleaning
We remove leaves and debris from gutters and unclog downspouts to prevent backups.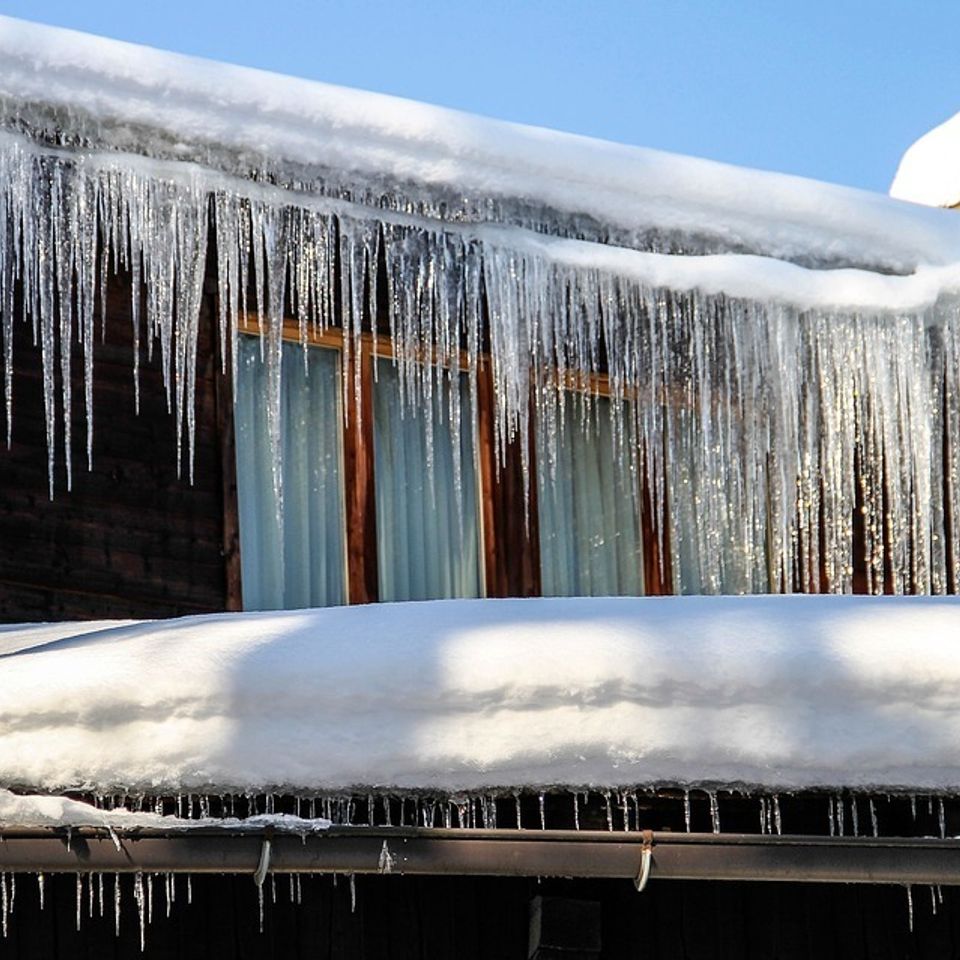 Gutter Maintenance
We maintain your gutters to keep them free from debris so they keep flowing!
Call Us Today! 806-329-1529
Licensed & Insured • Locally Owned & Operated • Free Estimates
When Was the Last Time You
Cleaned YOUR Gutters?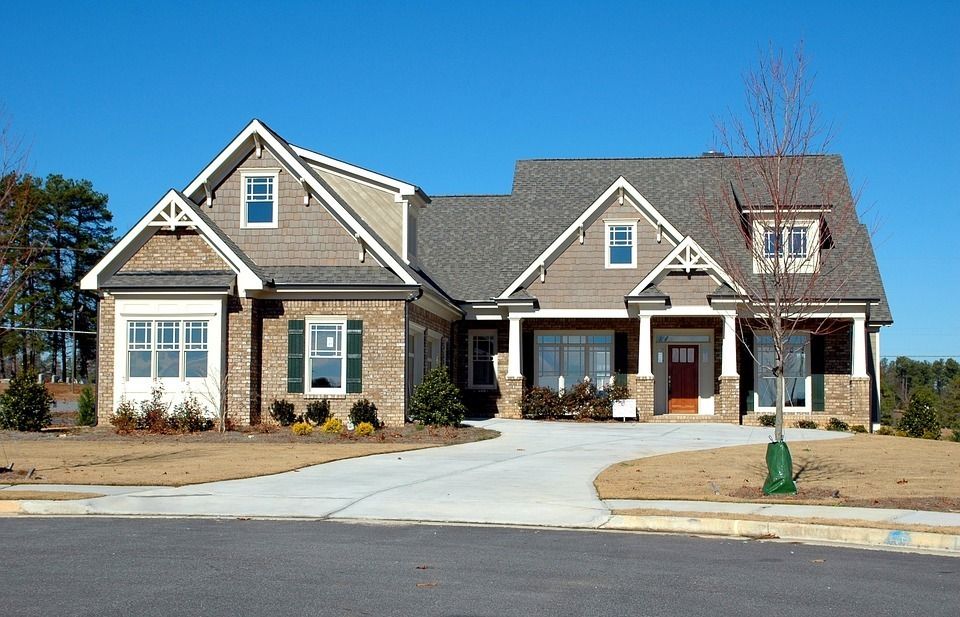 Cleaning your gutters is one of the most important things you can do to maintain the beauty and value of your home. Clogged gutters can cause water to overflow and leak behind the gutter and find its way into your home causing serious structural damage. Overflowing water from clogged gutters can also cause damage to your foundation, decks, landscape and even cause potentially harmful mold growth in your home. When your gutters are clogged, water fills up and attracts pests like birds, rodents and mosquitoes. And if it freezes, the weight can pull the gutters off your house.
It's recommended that you properly clean your gutters at least twice a year to prevent clogs, backups, and potential damage to your home. Call us today to schedule service and ask about our hassle-free maintenance plans.
Request a Free Quote
Contact us to learn more about our gutter services and request a free quote.
★★★★★
"I called and got same day service. They did a tremendous job reinforcing existing gutters & installing leaf guards. The crew was knowledgeable and very friendly."
~ Sean
★★★★★
 "I thought they did a great job. The timeliness was extremely satisfactory and the owners were extremely personable and trustworthy."
~ Rob
★★★★★
"Work was performed as scheduled. I felt the price was good. I was very impressed with the response time and how friendly everyone was! I am very happy with the new look of my home! I will use them again in the future!"
~ Allison